Hive is on a mission to improve workplace productivity
Hive was born from co-founders John Furneaux and Eric Typaldos' career-long obsessions with workplace collaboration. John spent over a decade leading global customer success, learning what teams need to be effective at multinationals and startups alike, while Eric specialized in addressing the many productivity pain points and headaches that plague government and enterprise organizations. Spotting a huge gap between a productivity tool users loved and leaders needed, they set out to found and build Hive.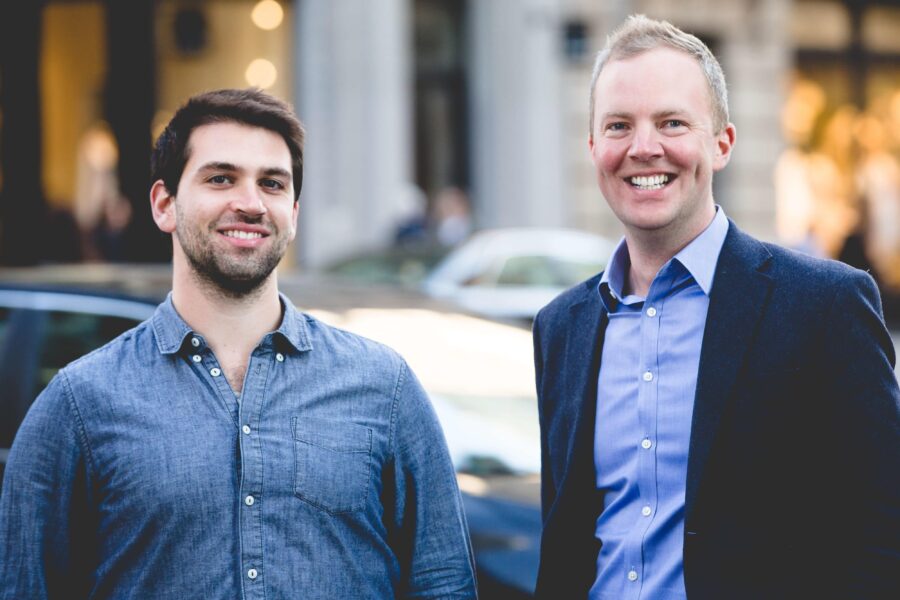 From the moment Hive was founded, our mission has been to improve workplace productivity for companies of all types and sizes.  Located in New York, the Hive team strives to deliver the best productivity platform for centralized workflow management and insights. As a team of active Hive users, the platform is truly built by the users, for the users. To ensure the best experience for our customers, the product roadmap is always dictated by their feedback and needs.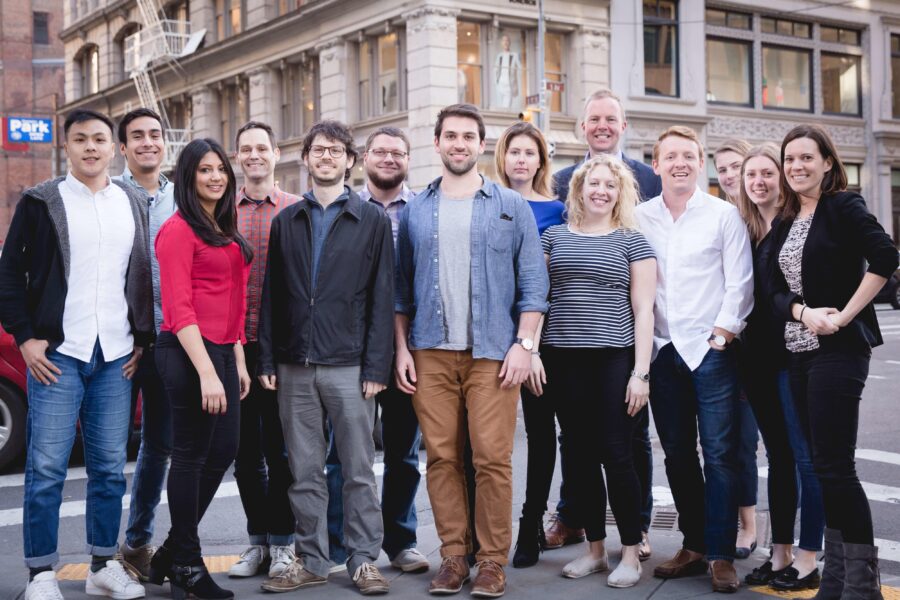 A brief history of Hive
John builds the first prototype and teams up with Eric to found Hive
Hive graduates from #1 global accelerator AngelPad
Hive raises $1.4 million in seed funding led by Tribeca Venture Partners
After a private beta with 600 customers, Hive launches in October 2016
Hive grows its customer base 100% each month, from zero to over 2,000 enterprise teams
Hive raises another $4 million in seed funding led by Vocap Investment Partners
Hive Analytics launches with its industry-first predictive insights into team productivity
Hive raises $10.6M in Series A funding with Comcast Ventures as the lead investor.